LUEN JIN Enterprise Co., Ltd. !!

We are the professional precision structural Steel Pipes/tubes manufacturer.

Our products have extensively applied to various hydraulic and pneumatic mechanical products, various alloy steel precision pipes, and tubular parts in various shapes.


KEY BENEFIT:
Customer Specification are subjected to discussion
Special Chemistries are subjected to discussion
Converting Customer Materials are subjected to discussion
Well Experienced Sales, Q.C. Engineer and Techincs Engineer, We Have Professional Team to Provide the Professional Service to Customers.
Day and Night 24 Hours Net Communication with Customers.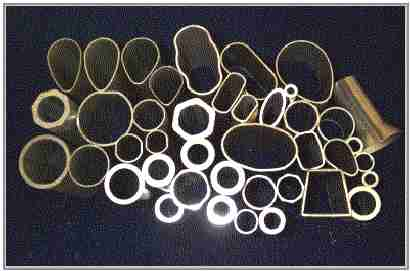 Click Here to see introduction of our main products.

Anything we can help you, please contact us as soon.